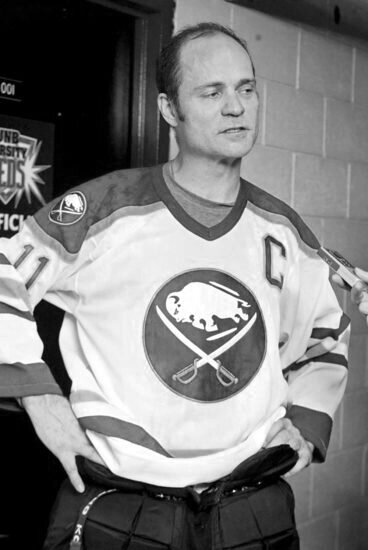 Canada is shitting the bed on the vaccine roll-outs and lockdowns. We're all slowly slipping into madness.
Can someone give us a glimmer of hope? Sure, here's a Canadian fix.
The Tragically Hip have stepped in to talk us down from the ledge once again. The band dropped some unreleased tracks in an album titled Saskadelphia which, as rumor has it, was supposed to be the title of Road Apples but the label turned it down.
Despite what you think of The Hip, it really shouldn't matter. Today is a good day. The Habs and The Leafs are playing each other in the playoffs for the first time in 40+ years and The Hip have a new record. That should be enough to turn things around, at least for a day.
Take it where you can get it folks, here's the album: