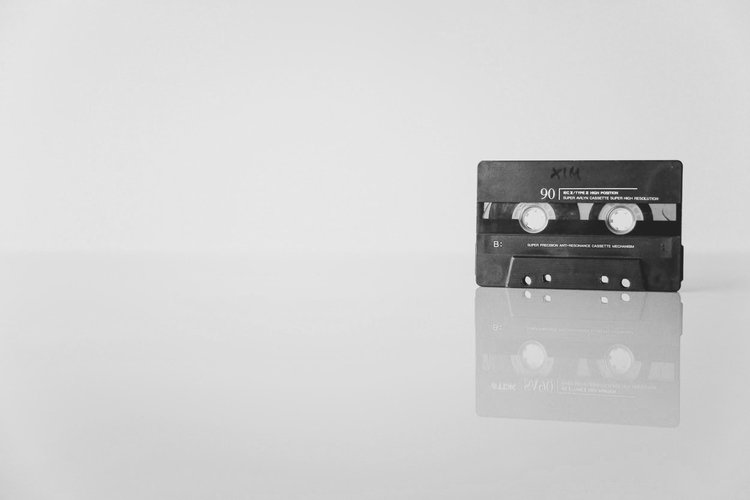 What is Centsr? (sen-sor)
Centsr (sen-sor) is a collaboration of industry and media professionals. We create content and develop strategies that perform.
Our team of contributors has produced award-winning content around the globe. Whether it's a dive bar or a stadium stage, we're all the same. We have a language of our own.
Feel like contributing? Reach out