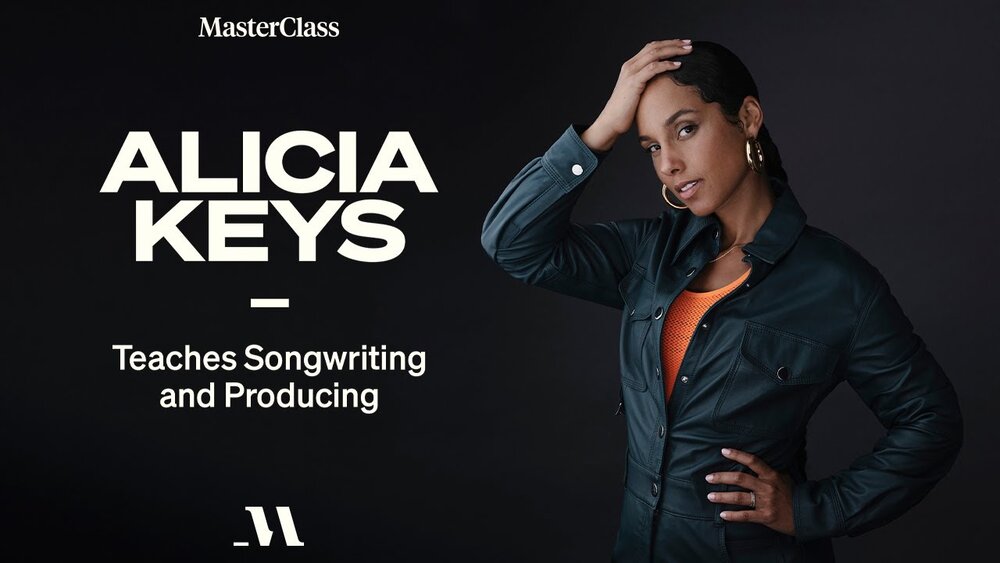 "★★★★"
If you love music, or you consider yourself an artist, Masterclass is a great subscription. The Alicia Keys Masterclass is a perfect blend of philosophy, theory, and life lessons. You get full access to Alicia Keys Masterclass with any subscription.
3 things I can guarantee you'll love learning more about:
Be confident in doing what feels right Life, art, and music are about the way you feel when you're doing it. If you're not finding the right feelings, you're probably doing it wrong. People tend to focus on what they think they want to feel and not enough on what makes them feel good. Go with your gut, live more. There is a big emphasis on feeling in this masterclass that you'll love.
It's about emotion, and "sometimes you have to get loud" The title here says it all, and Alicia Keys explains it perfectly. Pour all you have into what you're doing and keep your heart and mind together in the process. Most importantly, don't be afraid to get loud.
Make decisions for yourself.

Make the art you want to make, and live the life you want to live. We find ourselves living life for other people. What do you want? Do what's right for you. This is important throughout this Masterclass.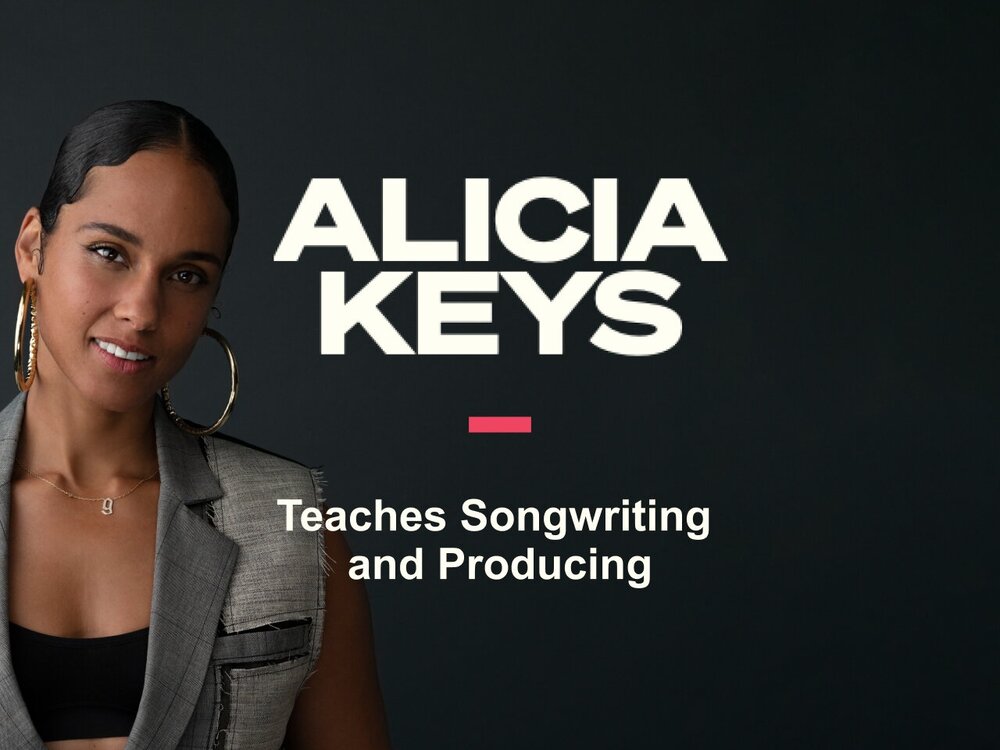 How Much Does The Alicia Keys Masterclass Cost?
The Alicia Keys Masterclass is part of a full Masterclass Subscription which is only $15/month ($20 Canadian). You can access that price now.
Is Masterclass worth it?