Jay Z and Square Form Incredible Partnership for Tidal.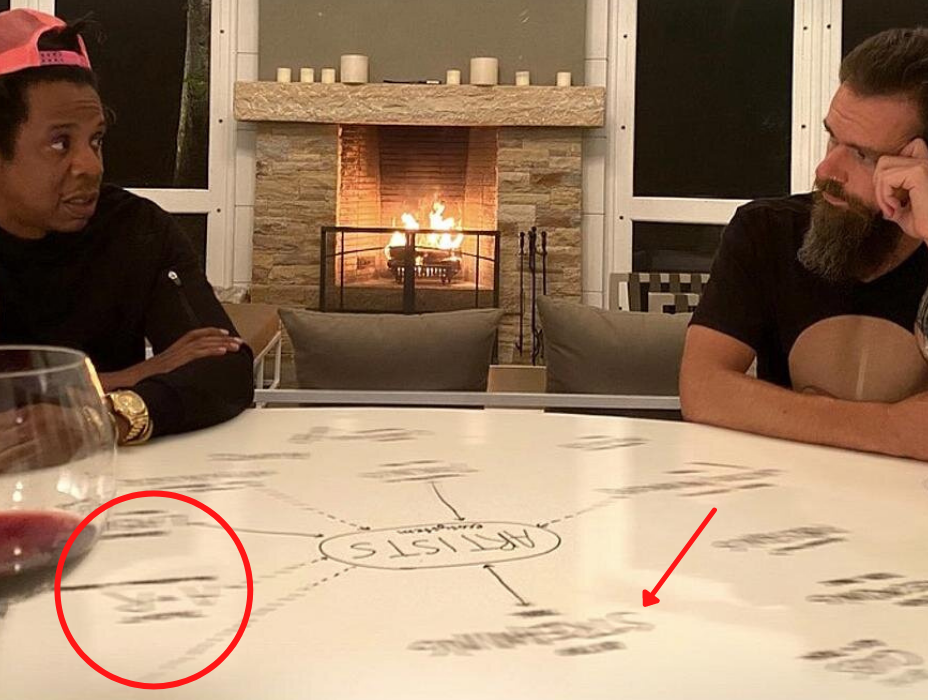 In March 2021, Jay Z sold 80% of Tidal for $302 million. The headlines said he sold the whole company, but in reality, he still owns 20%. The company that made the purchase was Square (you know those white machines you tap your card on when you buy something?). The CEO of Square is Jack Dorsey, the guy who founded Twitter.
I'm grateful for Jay's vision, wisdom, and leadership. I knew TIDAL was something special as soon as I experienced it, and I'm inspired to work with him. He'll now help lead our entire company, including Seller and the Cash App, as soon as the deal closes. https://t.co/YRfYjcWJQx pic.twitter.com/xBtq2xfwue

— jack⚡️ (@jack) March 4, 2021
The picture above came from Jack Dorsey's Twitter account. It shows some hints. You can see the sketch references distribution channels to-and-from ARTISTS. They attempt to blur out the words STREAMING and A&R, but you can still see them.
So why would Jay-Z sell (almost) all the company, but keep 20%? He didn't sell, he partnered. Square brings a lot to the table. Square has control over what happens at Twitter, owns CashApp, Square, Seller, now Tidal. Square also appointed him to sit on the board of directors of the entire company.
Here is why the partnership makes a lot of sense:
Square is very good at processing payments in a cost-effective manner.
Square's model helps independent businesses (musicians, artists, creators) cut payment processing costs.
Twitter can promote events to a massive audience.
Cashapp can handle peer-to-peer transactions at scale.
Tidal is a music distributor.
Tidal is a streaming platform.
Tidal, Square, Twitter, and Cashapp together own TONS of data.
If Twitter can promote and serve as a forum for music. Square and Cashapp can process payments for tickets and merch. Tidal streams and host music. Isn't this the digital version of how Livenation operates?
Here is an example of how Livenation works:
Ticketmaster is an expensive payment processor and Livenation is a promoter. Square has revolutionized payment processing and Tidal is an amazing streaming platform.
But Tidal only streams audio right? Are they going to have concerts? They might. Tidal sponsored a 4/20 show with 2Chainz and right now you can go into Venues on an Oculus and see a Billie Eilish concert. The more and more music is consumed online, this could be a big bet on the new world and the Metaverse.
Video is also a big position for Tidal. Their video content and the app features a video in a more robust way than Spotify and they are also one of the only big music streamers who have movies.
This move could be a bet on the future of streaming both audio and video and serving as a world for artists to operate independently within. Total independence and freedom, directly to the artist. It's kind of what their drawing eludes to in the picture too. They are creating the Tidal-verse.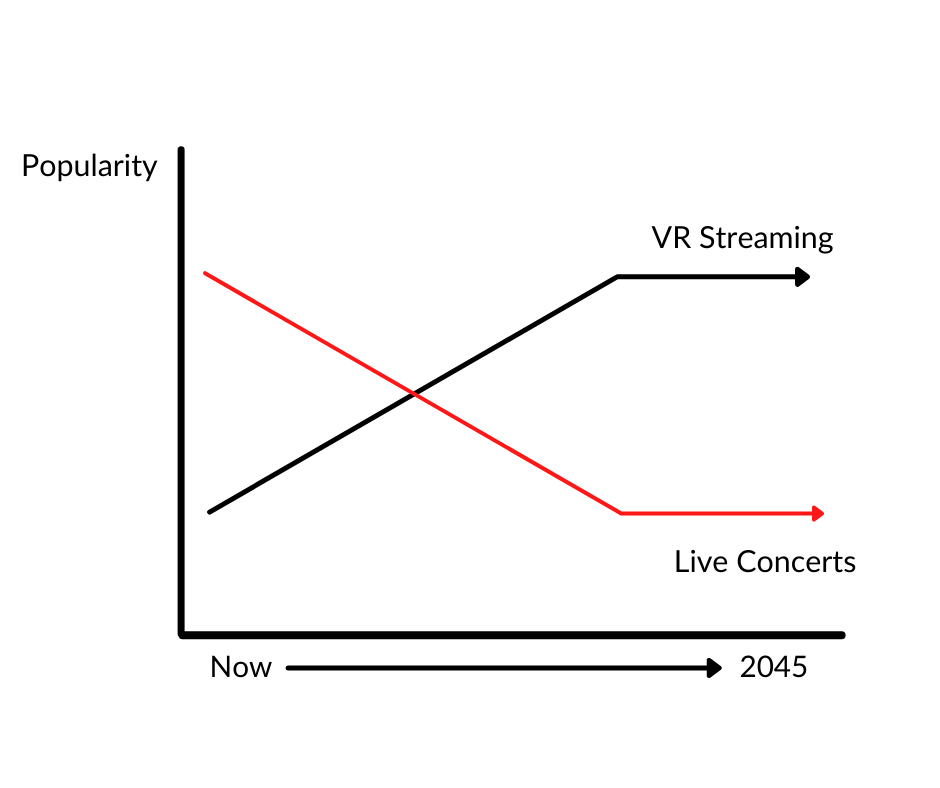 Square revolutionized the way businesses get paid and now they will empower artists. "The acquisition extends Square's purpose of economic empowerment to a new vertical: musicians"
Sounds a little more exciting than figuring out how to hack Spotify, doesn't it? Read more why we think Tidal is better than Spotify