If you're getting tired of the same type of playlists, user experience, or your wallet needs a break, you might want to consider switching to another music streaming platform, for free.
"Its not just Spotify and Apple anymore, brands are offering more""
For example,
Pandora is free for 3 months
right now and people could use the extra $30 they'll save. Many other platforms are switching to the same methodology because the landscape is getting competitive. Why would you stick to one music provider and keep paying when you can get another one for free for 3 months and see what else is out there? It's a short-term idea to move people around, but what will make the people stick?
In the case of Pandora, they are the only company in the world that uses the
Music Genome Project
and can curate music perfectly for you based on DNA points within songs and your listening habits. This can mean a near-perfect listening experience. They are also owned by the same people who own SiriusXM, so tailoring perfect music playlists is in their blood. Another company that was quiet but made headlines this week is
Tidal
, which was recently purchased for $297 million by Jack Dorsey and Square, who also founded Twitter. We're not sure why this partnership is happening. Perhaps it's a bet on the
future of live streaming
, or maybe they're just bored. Whatever it means, competition is here to stay and companies are starting to find their groove in the streaming world.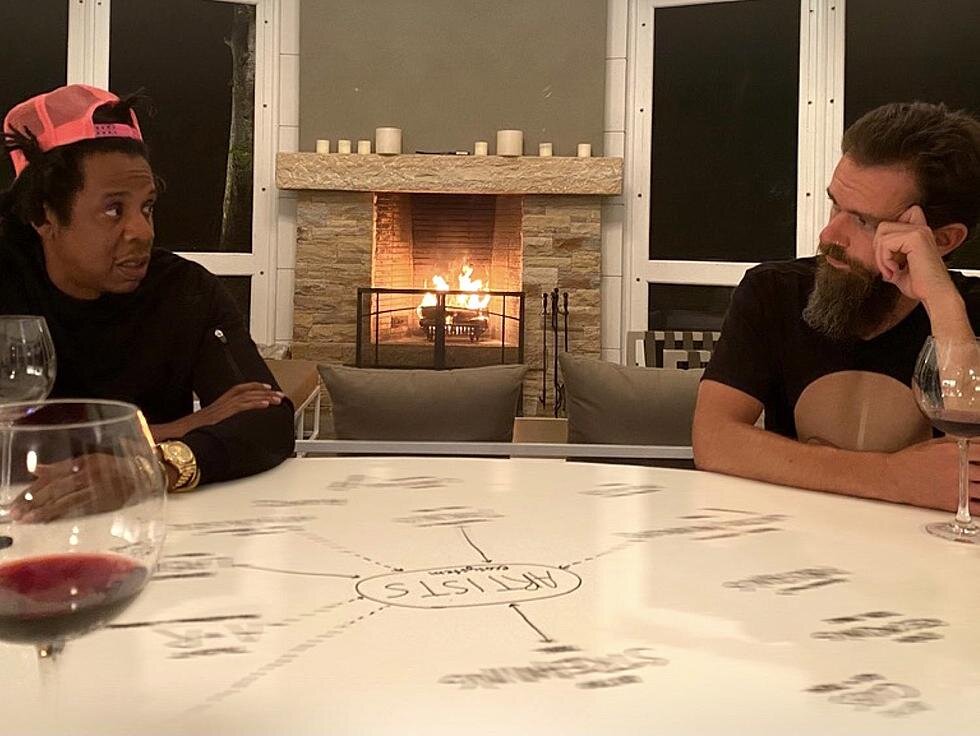 Apple Music
also made headlines last week with its announcement of bringing lossless audio standard to all its users. Which is a big move considering that all other streaming platforms are not there yet. (Other than Tidal who charges a premium for it). How important is the best possible sound to you? GooglePlay got canceled but Google owns YouTube so now it's YouTube Music. You probably know about YouTube Music because you get spammed every 5 minutes when you're on YouTube. This could be a good option if you're someone who watches a lot of content on YouTube because it will offer a seamless switch between your music and your video watching. I think it all comes down to what your personal preferences are. Do you want the highest quality audio? The best playlists? The perfect mixes? The best videos? Access to live streams? I say try them all, then decide.